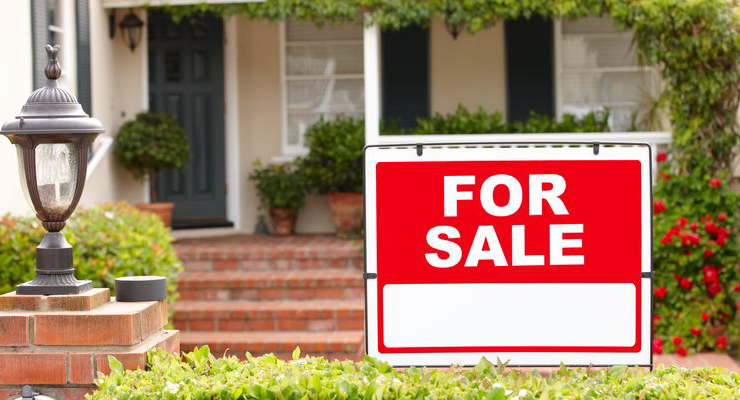 Buying and selling real estate is more than just a process. Property decisions are often tied to personal milestones and changes as life progresses – from buying a first apartment or investment, to selling a family home of many years and downsizing.
As residential conveyancing specialists, you can trust us to manage the legal process behind buying and selling. After all, we're sure you'll have enough on your mind.
Find link here for more about buying property. Get link here for advice on selling property.