Porter Conveyancing was established in the vibrant village of Crows Nest on Sydney's lower north shore in 2006.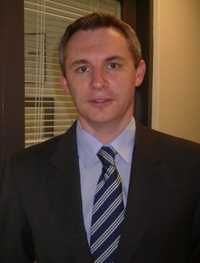 Michael Porter, Certified Practicing Conveyancer and Licensee, has over 20 years' experience working in London and Sydney real estate markets, offering an in depth understanding of the buying and selling process.
His attention to detail, level-head in stressful situations and ability to both foresee and solve problems (unfortunately very common in the property industry) is highly regarded by his many returning clients and industry colleagues.