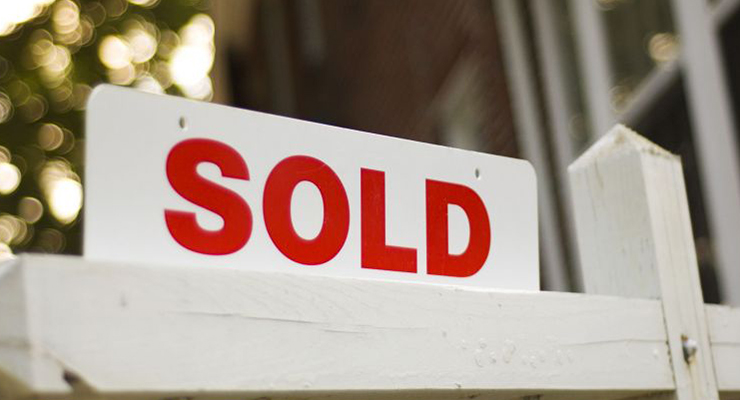 We specialise in all aspects of selling residential property in NSW, including:
Contract preparation
Negotiating contract terms
Attending to exchange of contracts and settlement
Liaison with finance providers, including discharge of mortgage.
The Australian Institute of Conveyancing (NSW Division) provides a range of useful resources and information about selling property in NSW.
Click here to know more about selling property.