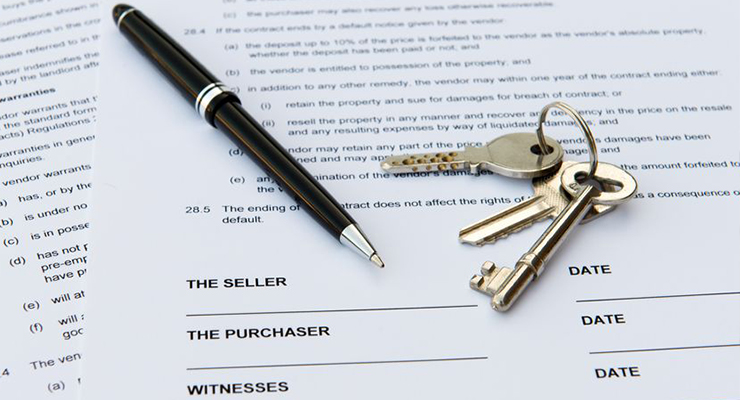 No buying or selling experience is the same. While many follow a typical chain of events, there are also many examples of obstacles to watch out for along the way.
We've seen and heard many interesting examples. As past, current or potential clients, we'd like to share some conveyancing insights with you.
Please take note that the information contains advice relevant to individual matters and may not be relevant to your particular situation.