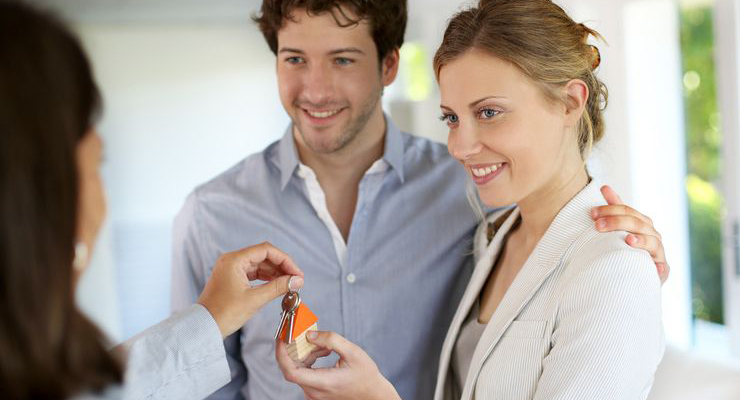 We specialise in all aspects of buying residential property in NSW, including:
Review of auction contracts
Negotiating contract terms
Attending to exchange of contracts and settlement
Liaison with finance providers, including discharge of mortgage
Assistance with First Home Owner benefits
Coordination of pre-contract inspections (strata, pest and building).
The Australian Institute of Conveyancing (NSW Division) provides a range of useful resources and information about buying property in NSW.
Click here to find out more about buying property .